GIG Gulf has been recognized as the "Health Insurer of the Year" in the MENA region
GIG Gulf has been recognized as the "Health Insurer of the Year" in the MENA region
GIG Gulf has been recognized as the "Health Insurer of the Year" in the MENA region by MENA IR awards, making us the winner of this category for 2 years in a row.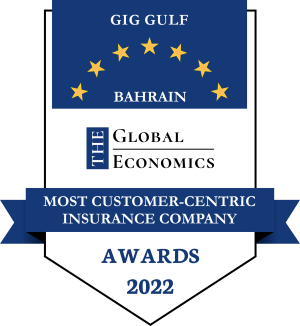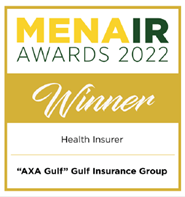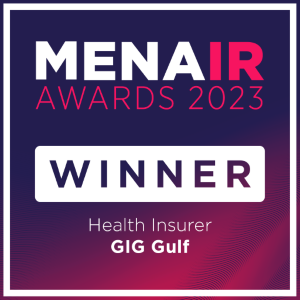 All the nominee submissions are reviewed and analyzed by a committee, which then goes on to select the winner of the category.
That's not all, GIG Gulf has also won the Global Economics Awards in the following categories:
Best Non-life Insurance Company

Most Customer Centric Insurance Company
We are thrilled and humbled to be selected as winners for these awards. Everything we do at GIG we do with our customers' wellbeing in mind, and we're glad to see that our customers and partners see the reflection of that in our activities.
We also want to take this opportunity to say thank you, to our success partners. None of these awards would be possible without your support and trust in us!
Tags
GIG GULF INSURANCE
Health Insurer of the Year
MENA AWARDS