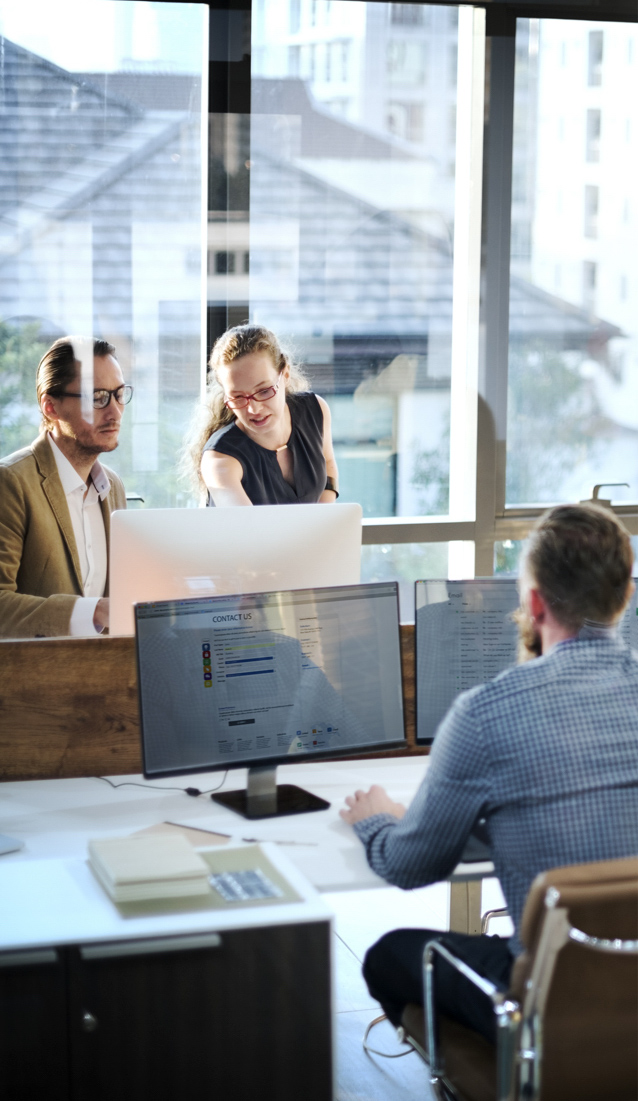 Property Insurance
We offer tailored insurance policies for your property insurance needs. Along with standard offerings such as Fire and Allied Perils, Property All-risk and Consequential Loss of Profit you can add Money and Fidelity Guarantee insurance and more. Property Insurance protects you, the owner, against accidental loss or damage to buildings, fittings and fixtures, machinery, furniture, stock, and the consequential loss of profits. GIG provides three types of covers to ensure your property is well protected, discover them below:
Fire & Allied Hazards Insurance
Property All-Risk Insurance
Consequential Loss of Profit Insurance
Fire & Allied Hazards Insurance
This cover provides comprehensive protection against fires, lighting, storms, hurricanes, earthquakes, floods, impact damages, etc. The property to be insured may consist of the following assets:
Building
Furniture, fixtures and fittings
Plant and machinery
Office equipment
Stock in trade – from raw materials to finished products
Property All-Risk Insurance
This is a comprehensive cover which offers protection against all perils. The sum insured may be either on the basis of the actual value or the new replacement value of the property. Business interruption cover can be opted as well to cover loss of profits and provide business continuity.